Mobile application development
To be mobile nowadays means to have a competitive advantage over other players in the market. Be closer to our customers is our motto.
Our professional mobile developers can assist in moving your sales, services, and goods to the most popular mobile platforms, such as iOS, Android, Windows Mobile, Symbian. It`s time to become mobile with BelHard!
What can we do for you?
develop cross-platform mobile applications at the shortest possible time
solve the problem of compatibility with different mobile operation systems
make your business application available on smartphones and tablets
test your mobile application on different mobile devices
What mobile apps can we develop for you?
entertainment (audio and video players, browsers, games)
communication (apps for chatting by phone or sms, apps for storing contacts in e-mails,

ICQ

, social networks)
reference (encyclopedias, databases, reference guides)
navigation (apps for working with maps,

GPS

systems, etc)
applied (organizers, calculators, calendars, apps for working with text and media)
How can your business benefit from having your own mobile application developed?
Become closer to your clients via mobile applications: report news, inform about new releases, entertain, provide useful information, etc.
Use your mobile applications to implement new products and services.
Extend your own clients database.
Reduce expenses by means of business process automation.
Sell your goods and services via mobile applications and get a profit.
Get a profit from selling the application itself.
Technologies applied:
While developing mobile applications we proceed from our client's goals and needs with due account of a specific character of their businesses. Our teams of mobile software developers with wide experience and outstanding track record of successfully accomplished projects for mobile are at your disposal!
BelHard corporate quality level conveys benefits for companies with different business objectives and geography. In addition, we usе the most appropriate methodologies – the flexible development of iOS, Android applications. Our well-coordinated team applies the transparent Scrum methodology, so the customer is able to monitor all processes in real time.
We manage all stages of life cycle of software, including architecture, design, development and quality assurance. With our technical skills and project management skills, flexible and entrepreneurial approaches, we are confident in our ability to provide high-quality solutions for your business. We also provide technical support to ensure your project's flawless operation.
Portfolio:
Atmospheric air is the most important component of the ecosystem. It can have an effect (including long-term) on our health state or health state of our relatives, which can hardly be overestimated.
EcoMonitoring is an application that meets the requirements of the time, for all who care about the quality of air in the big city. This application will allow you to keep track of its quality in the city, defining the most favorable and least favorable parts of it.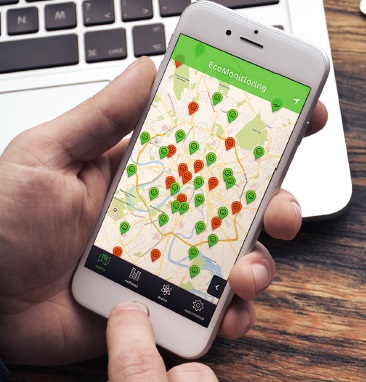 The application facilitates using of public transport by means ofChronoplus transport network.The app shows the schedule of transport in real time, your location and the map with stops in close proximity to you, to define the route and time of movement by public transport.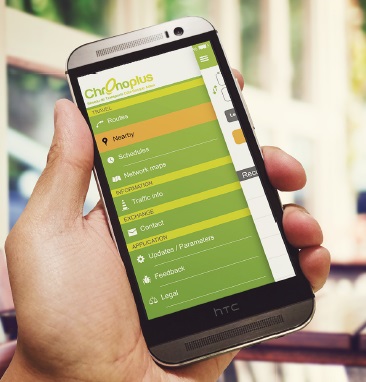 How much? converts tags from different countries into the format usual price for you. You want to save money when you are on holiday abroad? It is easy! Download this unique offer for travel. Features of this application are not limited by your imagination!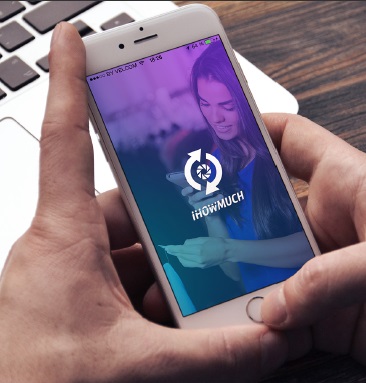 Antengo is the simplest, safest and modern notice board. Buy, sell and pay for goods with Antengo!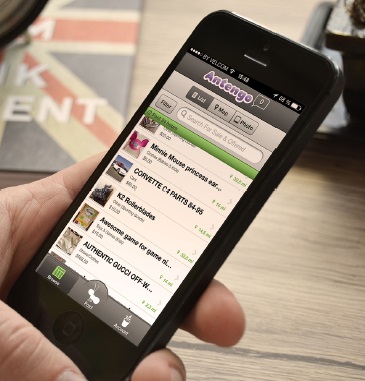 MF-Card – is an application that replaces all plastic, discount, bonus cards. MF-Card helps you save and even earn money (rebate / cashback) on your everyday purchases.
Rebate is a refund to the buyer of the cost of purchased goods. Scan the bar code of the item purchased by you, take pictures of the receipt and rebate will be sent to you on account of your mobile phone.
Advantages of MF-Card:
1) There is no need to carry all your plastic cards;
2) One can receive gifts, discounts and bonuses;
3) Book a visit to the institution;
4) Be aware of all the shares and sales;
5) Always have on hand a phone number and address of your favorite establishments.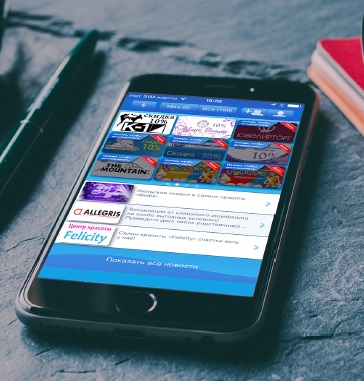 Catalogue of Minsk's and large Belarusian cities' institutions and entertainment venues of with addresses, phone numbers and possibility to check their location on map.By means of convenient selection by categories one can search by institution name, heading, address, key words.
The App is indispensible for tourists.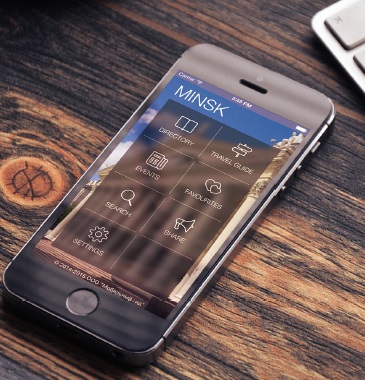 MyFun is the best "Fight boredom Plan"! Find interesting activities beside you, invite your friends and get special gifts from entertainment venues!MyFun is a simple and convenient way to create plans for your leisure time!
The information that MyFun can provide:
1) Daily updated events database and plans: concerts, exhibitions, cinema, theater, lectures and guided tours.
2) A complete list of available entertainment there for you: restaurants, parks, bars, theaters, clubs, shops, tourist attractions, museums and much more.
3) All the necessary information – addresses, phone numbers, photos, description and access map for restaurants, theaters, museums, galleries, theaters and exhibition halls
4) The ability to invite friends to accompany you
5) Various bonuses and prizes for visiting places.
With MyFun you will never miss the best events in your city!